On October 22, 2015 -- the world's leading audio brand JBL was held in Beijing "to a new leadership to strong" JBL desktop audio product launches and core dealers will, included the fashionable life of greater China, senior product manager Mr YiZhiBin and haman fashion life of greater China sales director Mr Zhu Songting, the mainland renowned media pconline, tencent, IT presence, such as the home witnessed the JBL released the two innovative desktop audio equipment - MS402 \ MS802 series
MS multi-functional desktop audio Smart home new experiences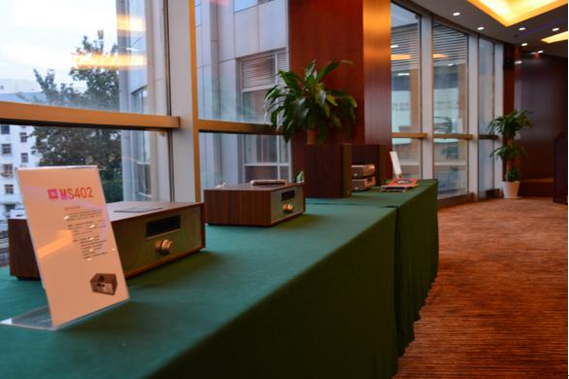 On October 22, 2015 -- the world's leading audio brand JBL was held in Beijing "to a new leadership to strong" JBL desktop audio product launches and core dealers will, included the fashionable life of greater China, senior product manager Mr YiZhiBin and haman fashion life of greater China sales director Mr Zhu Songting, the mainland renowned media pconline, tencent, IT presence, such as the home witnessed the JBL released the two innovative desktop audio equipment - MS402 \ MS802 series
MS multi-functional desktop audio Smart home new experiences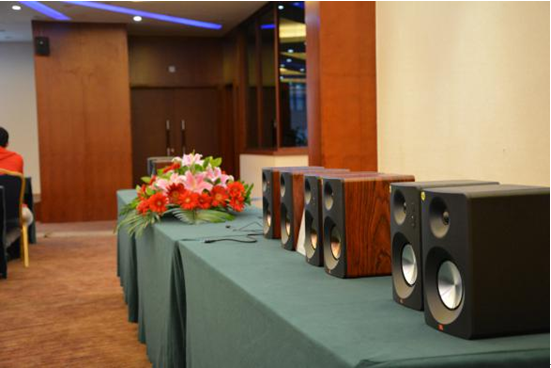 A few sound "minimalist" design, although the "height", but extremely personality on sound quality performance. Including CM102 as a high-fidelity active listening to the sound, the high standard of 4 "(100 mm), metal surface reflection basin horn, 1" (20 mm) ball silk membrane loudspeakers as high frequency unit, at the same time bring a clear sound quality, pleasing ears, draw the outline of surging performance, let you see, to listen to fall in love. While CM202 as flagship version of this series audio, is in focus.
Broadcast in the above, JBL company has done their homework, provides the most unusual for MS402 sound power, not only can use apple lightning interface compatible with the latest iOS device, perfect for iOS devices at the same time listen to your favorite music, at the same time support CD playback, USB repeater mode, wireless bluetooth music transmission and convenient NFC near field communication, cable analog input connection and FM radio, and other functions, not only simpler, and more musicality. For the "personality" whenever and wherever you have demonstrated a high guarantee multi-functional sound unique enjoyment.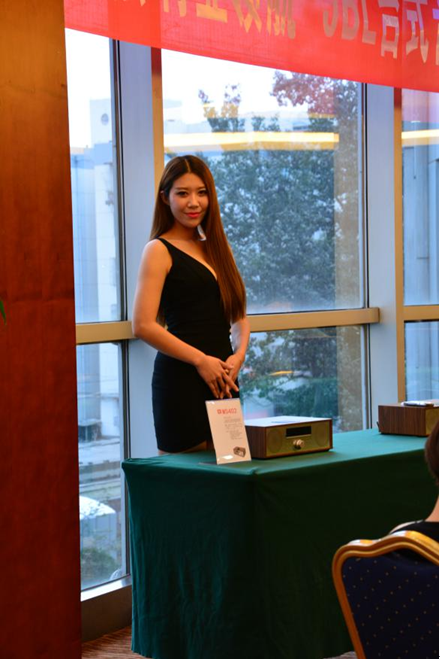 series of time display, alarm and more as a member of the consumers essential to life. On the basis of the guarantee high quality to achieve more "life support" function.
MS series infrared display Settings, operating through a variety of functions, let users can more clearly understand the operation content, of course, the function of the innovation is important, but for the user community, too much control program of the implant, cluttered interface configuration, is a very troublesome thing. For a lot of equipment running well, and be clear at a glance, and also enhance the user experience, improve product quality. JBL not only realize the function of specific Settings, more will be ordered many reasonable control program on the small remote control, be clear at a glance, convenient life is in your hands!"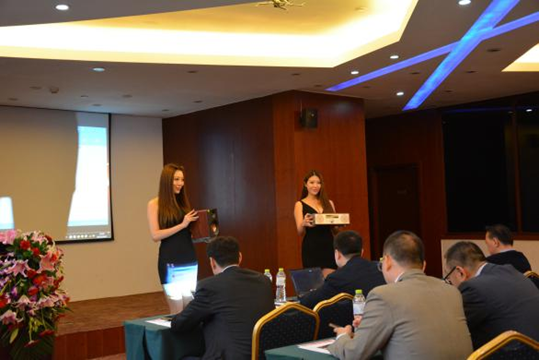 traditional music lover, small make up also Shared the original ideas of traditional industry. As JBL desktop audio push, through the "small box body, big dynamic" launch and good development trend, to provide users with "one-stop" work style music experience solution, is expected to break the traditional pattern in big volume machines ".
There is little doubt that the development of the JBL has changed our life, including the way we listen to music, while now but a we appreciate the music instruments. JBL desktop audio using wireless transmission technology, combined with a variety of playback mode, let the music become more simple and easy. We see not hard, JBL several desktop audio as a leading brand of this release, will hand in hand and booster audio industry into the next era.